Is 2018 a year of blessings to ODM party leader Raila Odinga? Fortunes have been following him since the 9TH March, 2018 historic handshake between him and President Uhuru Kenyatta.
Just recently, Odinga was appointed to the African Union Commission as the highest representative for infrastructure development in Africa by the African Union. In October Raila was awarded the "Black History Month", African Peace Award 2018 at the British House of Parliament, Westminster House in London.
Furthe, the supreme leader Raila is set to end his year with yet another academic achievement.
The former prime minister will on December 14 be feted with an honorary degree of Doctor of Sciences by the Jaramogi Oginga Odinga University.
The opposition leader will according to a newspaper advert placed in the MyGov pages be honored for his "immense contribution towards public service, leadership and the expansion of the democratic space in Kenya and in the region."
"The University Senate has therefore determined that the Right Honourable Odinga is worthy of the conferment of Honorary Degree of Doctor of Sciences (Honoris Causa)," the advert read in part.
The University also noted that the newly appointed High Representative for Infrastructure Development in Africa has promoted the infrastructure industry, settlement, sciences and environmental conservation.
"The university charter believes Raila ascribes to the values of the learning institution and has rendered distinguished service in the advancement of any branch of learning or service to humanity," said the vice chancellor, Stephen Agong'.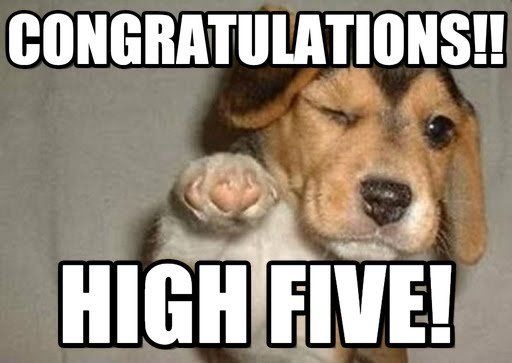 Odinga has of late lso been seen spearheading for peace in the county assemblies.
He recently held talks with Kisumu County Assembly Members where he urged them to end the continued wrangles in the assembly and concentrate on development agenda.
He has also been seen urging political leaders across the country to shun divisive politics and unite Kenyans. Do you think Odinga deserves the honorary degree that will be awarded to him?