Twitter is abuzz with hilarious titbits directed at one Mwirigi who was dumped by a socialite.  The trend revolve around the friend-zoning of Mwirigi who is a founder of Mulika Mwizi Lumia Brand ambassador. As alleged, he was planning to propose to the popular Miss Sharon but was superseded by another rich lad who implored the use of a chopper to propose to her..
Twitter accounts owned by corporations took the advantage to popularize their brands and leverage Mwirigi to subscribe to them..
1. @InterConNairobi: We understand how bad this may feel @Mwirigi,@InterConNairobi is here for comfort #PoleKwaMwirigi
2. Airtel Kenya ‏@Mwirigi Communication is key in relationships. Can we offer you a line? #PoleKwaMwirigi
3. ZETECH UNIVERSITY ‏Diploma in Counseling Psychology, it might help you deal@Mwirigi . #PoleKwaMwirigi
4. Lorry Boys Limited ‏@LorryBoys No pesa for chopper @Mwirigi? A Landcruiser will impress the next one.. sales@lorryboys.com #PoleKwaMwirigi
5. @KenyaPower: @Mwirigi We will supply you with uninterrupted power for u to blast some music and drown the sorrow. #PoleKwaMwirigi
6. KENYA RE-INSURANCE @Kenya_Re #PoleKwaMwirigi @Mwirigi now introducing the friend zone cover!
7. @MericaHotels: @Mwirigi NaxVegas will make you forget about her… we will host you and get you drunk. #PoleKwaMwirigi"
8. Ebru Africa TV ‏@EbruAfrica Be informed next time, Let it not be a surprise!!#PoleKwaMwirigi
9. Governor Peter Munya ‏@PeterMunya @Mwirigi Pole sana. Your county is with you. #PoleKwaMwirigi
10. Congratulations @L_2wice and @ThisisEss welcome to the family! @Mwirigi talk to us nicely…we are the Relationship Bank :) #PoleKwaMwirigi
11. IMAX Kenya ‏@imaxkenya Hi @Mwirigi, the Avengers are here to help…#PoleKwaMwirigi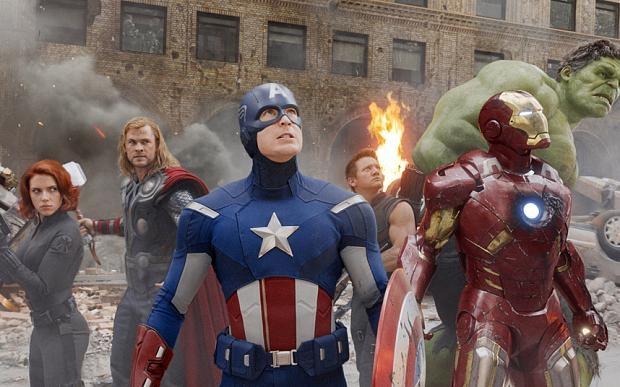 13.

HELB ‏@HELBpage 
#
PoleKwaMwirigi
we shall issue you with a clearance certificate once you clear off your loan to boost your status quo
#
LipaHelbTuesday