[wpsocialite]
"It doesn't matter how far you might rise…At some point, you are bound to stumble. … And when you do, remember this: there is no such thing as failure. Failure is just life trying to move us in another direction." -Oprah Winfrey
During last weeks' 2013 commencement address, talk show maven and media mogul Oprah Winfrey shared several of her personal "aha" moments with the graduating class of Harvard University. Using her "own" perceived failures as the backdrop of her inspiring speech, she challenged the class to live a life of purpose.
Another poignant moment came when Oprah offered her advice on getting over the inevitable hurdles of life. She suggested that individuals develop an internal GPS and build a resume that doesn't tell the story of what they want to be, but one that tell's "…a story that is really about [their] purpose."
She added..."When you inevitably stumble and find yourself stuck in a hole…that is the story that will get you out."
Also,  she received a Doctor of Laws degree and ended by telling the class, "…you now have a chance to better your life, the life of your neighbors and that of your country… When you do that, that's when your story gets really good."
Click to watch full address>>>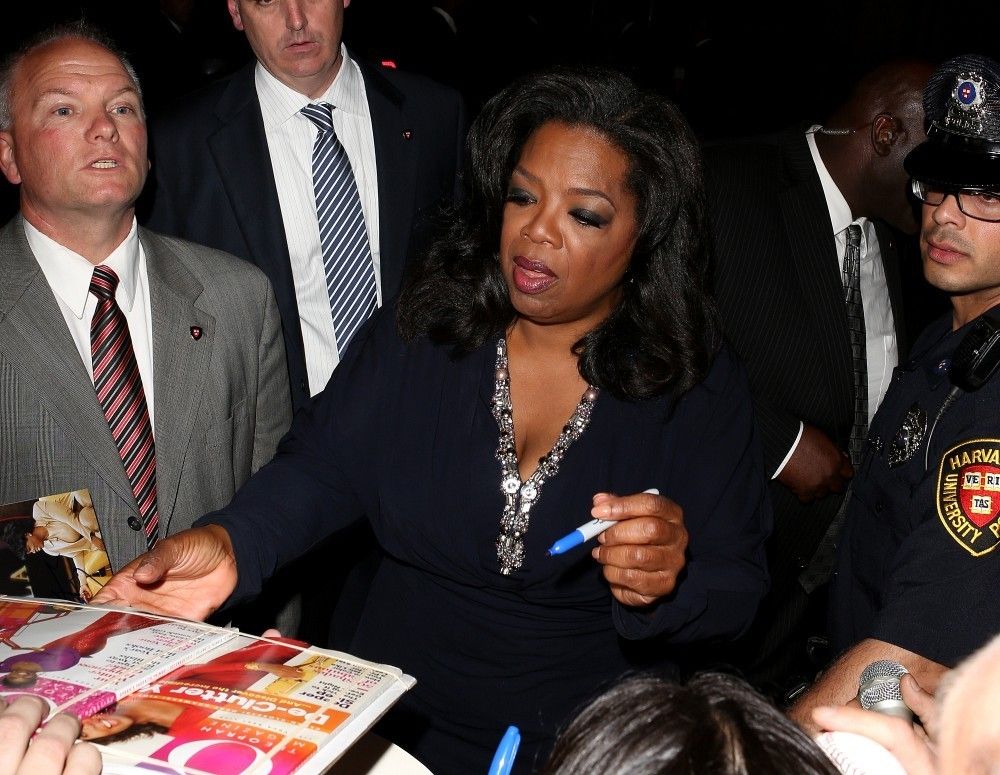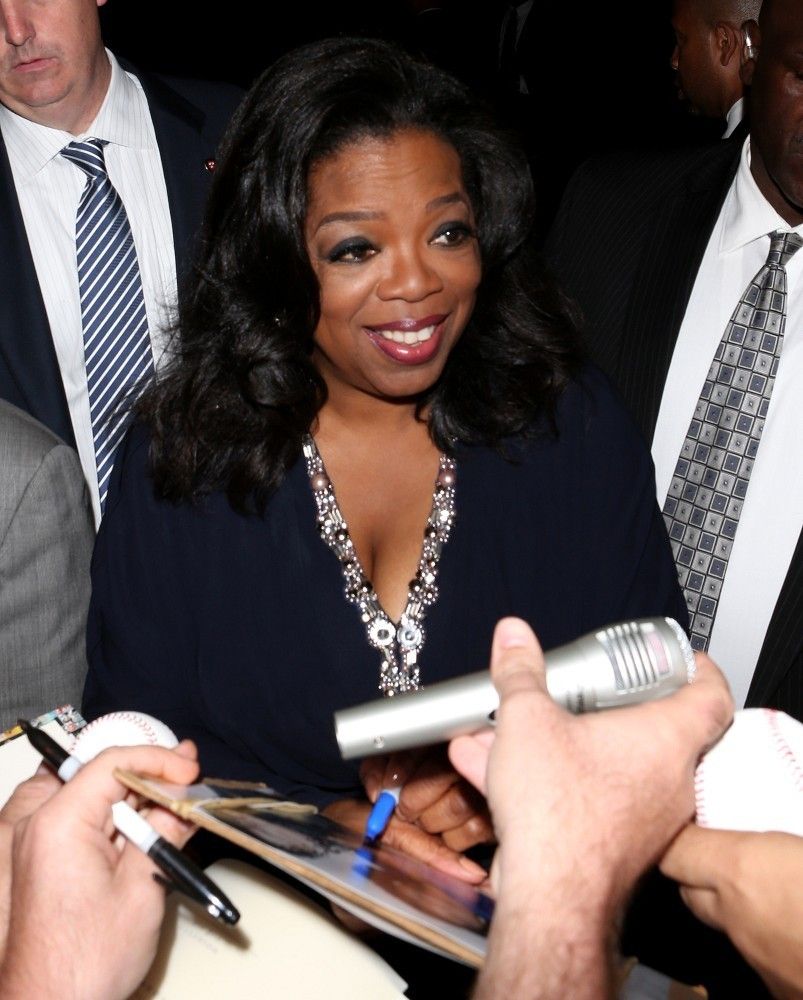 Prior to her commencement speech, Oprah attended a private event the unversity held in her honor.